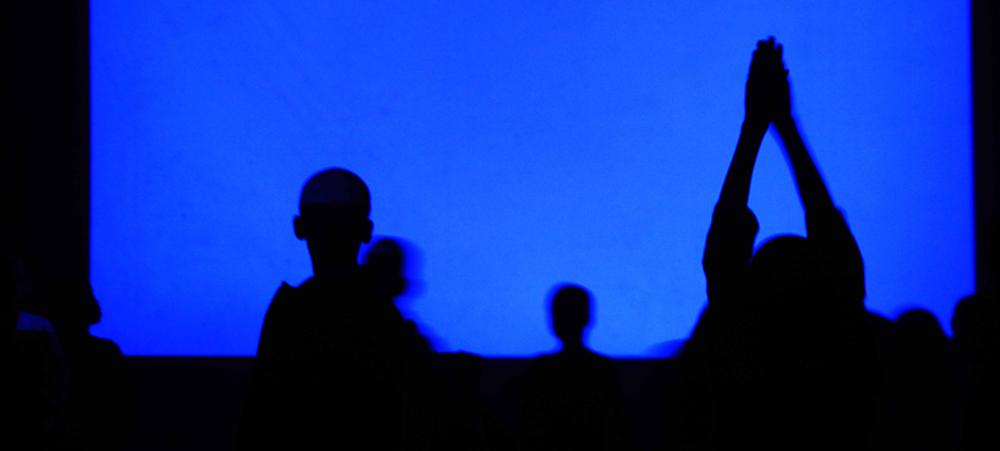 New project for the Cinemovel Foundation landing for the first time in the Latin American continent, in Brazil, starting from Salvador in the State of Bahia, which is the same of Glauber Rocha director best known and original "cinema novo Brazilian".
A slight troupe composed Elisabetta Antognoni, Nello Ferrieri and Enzo Bevar will be in Brazil in the coming weeks for a visit aimed at the realization of a caravan of traveling cinema in the towns and villages in the north east.
Small cities, towns and villages where you can no longer see the film on the big screen will be reached by the caravan of traveling cinema that brings movies directly to people, doing what television can not do, that is, "to aggregate the square" and make the audience participates in an event and share it with others.
Together with the troupe of Cinemovel is travelling Alberto Iannuzzi, film producer and director of photography with thescreenwriter Beba Slijepcevic who are working on the screenplay for a film that has for protagonist the "traveling cinema".