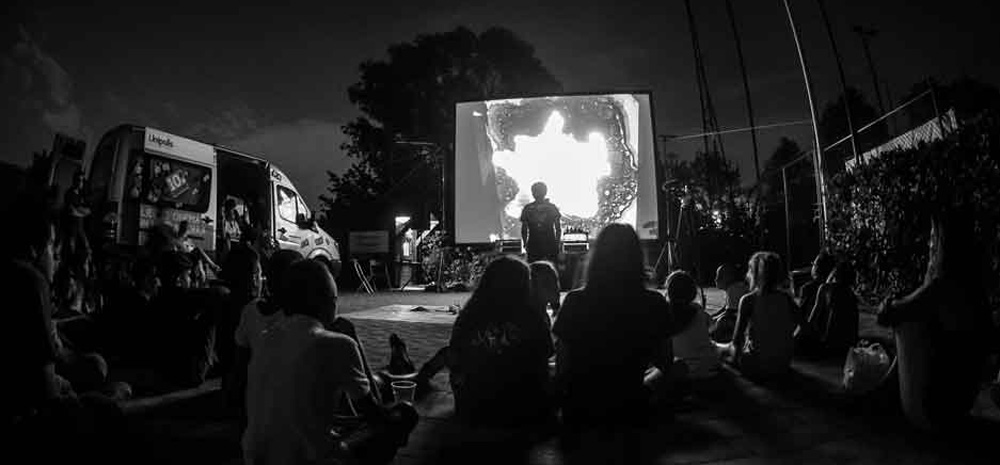 The EU approved the Artist@Work project. Creativity for Justice and Fairness in Europe presented by the Unipolis Foundation as Lead Partner, with Cinemovel Foundation and Libera in Italy, Atelier Varan in France and Tuzlanska Amica in Bosnia and Herzegovina
Artists@Work is a training and creation project for young artists from Italy, France and Bosnia and Herzegovina to promote the culture of legality and civic engagement at the European level.
The aim of the journey is to tell of social justice, with particular focus on the issues of organized crime and corruption, through dialogue between various languages ​​and artistic paths: audiovisual, photography, and comic.
The proposal responded to a 2017 call of Creative Europe: 584 submissions were received, with 81 of them co-funded by the European Commission, including Artist@Work, which is experimenting with a new model of training for the development of digital and cross-media skills of creative young people.
120 students from the three countries will work with 6 instructors to weave together the language of cinema, photography and comics and give new signs, tell stories and exchange experiences to create a new lexicon against injustices, mafias, and oppression.
18 months to invent and produce cultural objects to be presented to a European audience capable of enhancing social communication with creative speak.
Supporting cross-sectoral cooperation within the worlds of creativity and experiencing new frontiers of creation in support of social justice, these are the main axes of the project that will kick off in September 2017.