"The surprise of the film" and "Action turns".
Two thematic camps on film and moving images.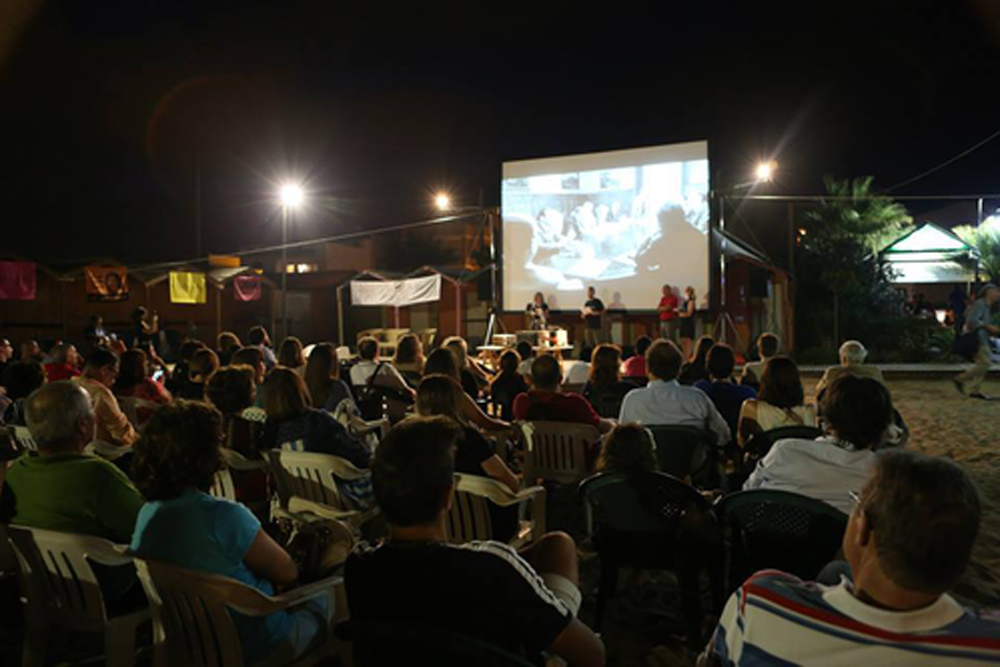 July 4 to 11 – Polistena (RC) – The surprise film
"Get in a square not used to film shows, mount a screen, pull the tie rod, stretch of bed sheets, start a projector. They are all amazing gestures to a surprised audience, and that yes is surprised, but immediately embraces these gestures because he feels that something is about to happen, an epiphany, an event that few minutes before was not there and that it might even change their life, even in small part. The danger of the increase, exaggerated the Mafia is just what. It's a habit, resignation. Here's the surprise is the enemy of the mafia. The mafia does not want surprises. And Cinemovel, albeit fairly limited in its size, is a surprise".
Ettore Scola, honorary president Cinemovel Foundation
The first summer camp Cinemovel and EState Liberi "The surprise of the film" is dedicated to the Master Ettore Scola who for many years has accompanied the experience of Free Cinema in Free Land as Honorary President of Cinemovel Foundation.
Passed the milestone of the first ten editions Free Cinema in Free Land starts from Polistena, together with the Co-operative Valle del Marro, to build together with participants new cultural tools. From traveling cinema to the temporary cinema, via Youtube, the guerrilla cinema, the film shows, the collective vision in schools and audiovisual storytelling part, we want to share the festival experience with the first volunteers of the Free Cinema in a Free Land.
DISCOVER ALL THE DETAILS AND HOW TO PARTICIPATE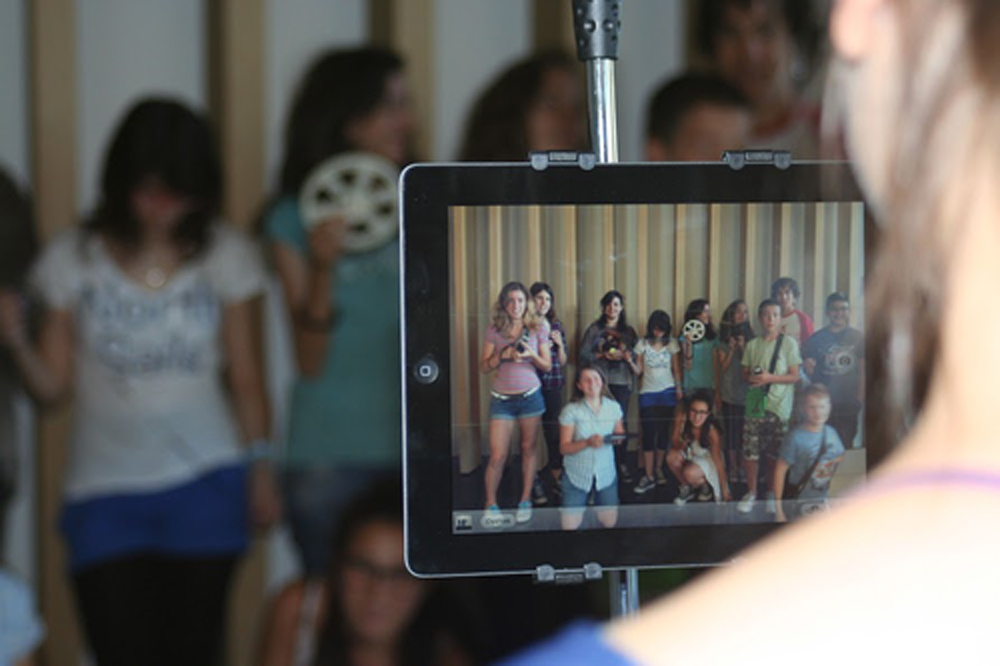 July 10 to 16 – Palermo – Ciak turns
"The camp is an experience of pure video-making, or how to tell – through a video – something we think is important. We will start by listening to testimonies of the fight against the Mafia, and then, dividing into working groups, will identify small but important truth that we feel the need to communicate. We will divide into working groups, who will find the most suitable form of expression: a documentary, short fiction, a video, or animation. Each participant will make available to others their best talent (as a screenwriter, cameraman, actor / actress, editor …), but it will also engage in aspects of video production new for him".
Francesco Filippi, director. field trainer manager.
Bring in your backpack. The equipment you already own: a phone, a laptop, a tablet, a camera, a microphone, a tripod, a video camera, a webcam. To make good movies do not need the means of production of Stephen Spielberg: the your technology is more than enough; your ideas and your skills will make the difference.