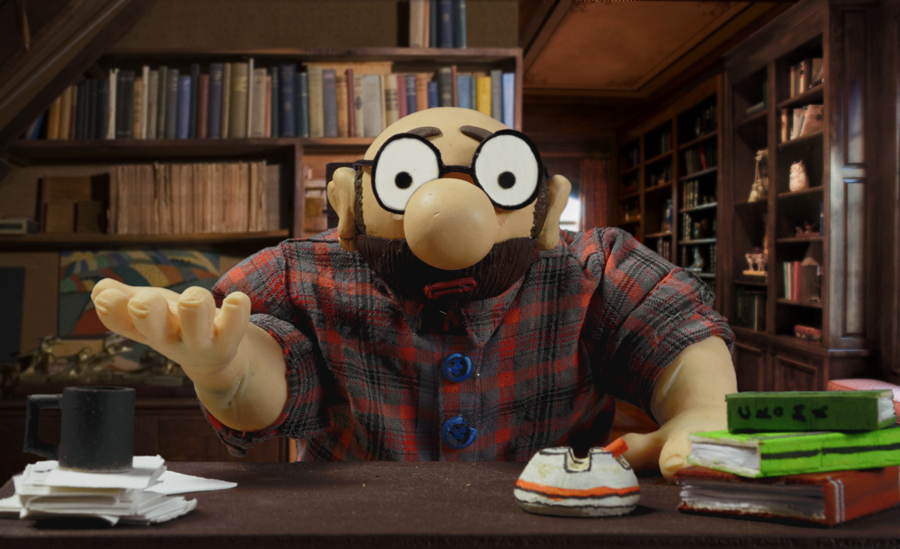 A workshop on creative writing, comics, puppet making and stop-motion animation with Guglielmo Trautvetter, film director and puppet maker, and a special appearance from Sergio Staino, one of the most renowned Italian illustrators and cartoonists.
On the occasion of the "SERGIO STAINO. SATIRA E SOGNI" exhibition.
"Bobo, action!" is a three-day workshop dedicated to creating short stop-motion films, moving from screenplay writing, to the storyboard and construction of a 3D Bobo, with puppet making techniques.
14, 15 and 16 July 2015 // from 3 pm to 7 pm
at Città dell'Altra Economia
Largo Dino Frisullo, Roma
with a maximum of 20 participants, from 18 to 99 years old.
Cost: €90
Info and subscription:
boblab@cinemovel.tv
www.cinemovel.tv
A project by Cinemovel Foundation
curated by "La scatola magica"